As a graphic designer myself, I know that coming up with new ideas and creating great content can be exhausting. It always pays off to use good tools that you can get inspiration from.
When I find or see good ideas and designs, I get excited. Often we get good ideas from the inspiration on what others have done. So, take a look at what others do! In todays´ digital world, there are a lot of free tools that you can use to create content that people love. We would like to help you get started with creating great content by sharing a couple of tools that we at Databeat use as well. The tools that I´m sharing with you all have freemium options, which means that they are free to use but of course with some certain limitations.
1. Canva - your secret weapon for stunning design
This is a graphic design platform that allows users to create sosial media graphics, presentations, posters,
documents and other visual content. It is available on web and mobile, and integrates millions of images, fonts, templates and illustrations. Users can choose from many professional designed templates, and edit the designs and upload their own photos through a drag and drop interface. If you are satisfied with the free version, you have possability to upgrade to a paid version.
Check out: Canva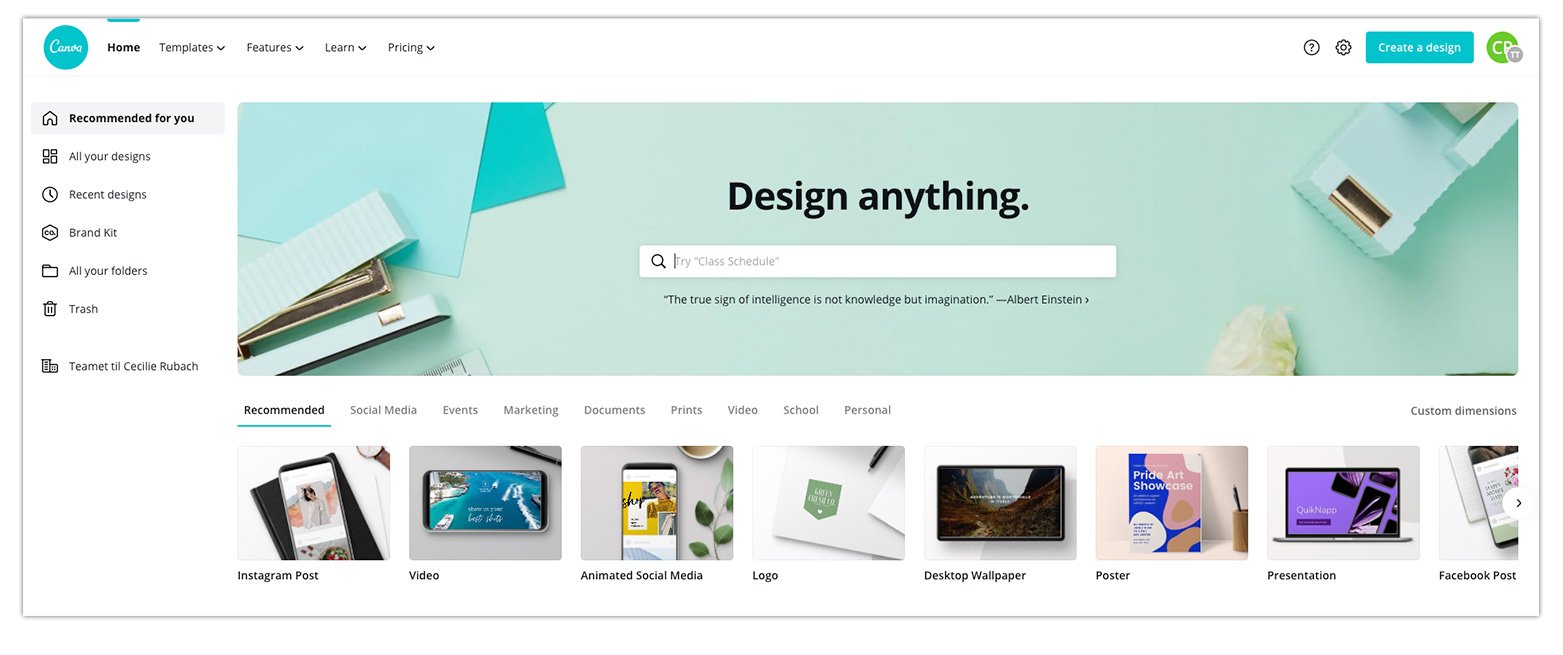 2. Befunky - image processing and templates
If you liked the first one, you will thank me for showing you this one.
BeFunky's all-in-one online Creative Platform has everything you need to easily edit photos, create graphic designs, and make photo collages. You can edit your photos - add effects, change colors, add illustrations, frames, insert text, and much more. Create image collages - choose from Stock images, illustrations, or upload your photos. Create graphics with ready-made templates. Here is a huge archive: social media posters, business cards, brochures, flyers, posters, and lots more. upload your photos or choose from the platform.
3. Wista.com/soapbox - create videos
This tool is perfect for creating videos. Do you want to make product videos, film from the office, or make training videos? You will love this tool! With Soapbox, you can record, edit, and share your videos in minutes.

Check it out and feel free to watch the demo: https://wistia.com/soapbox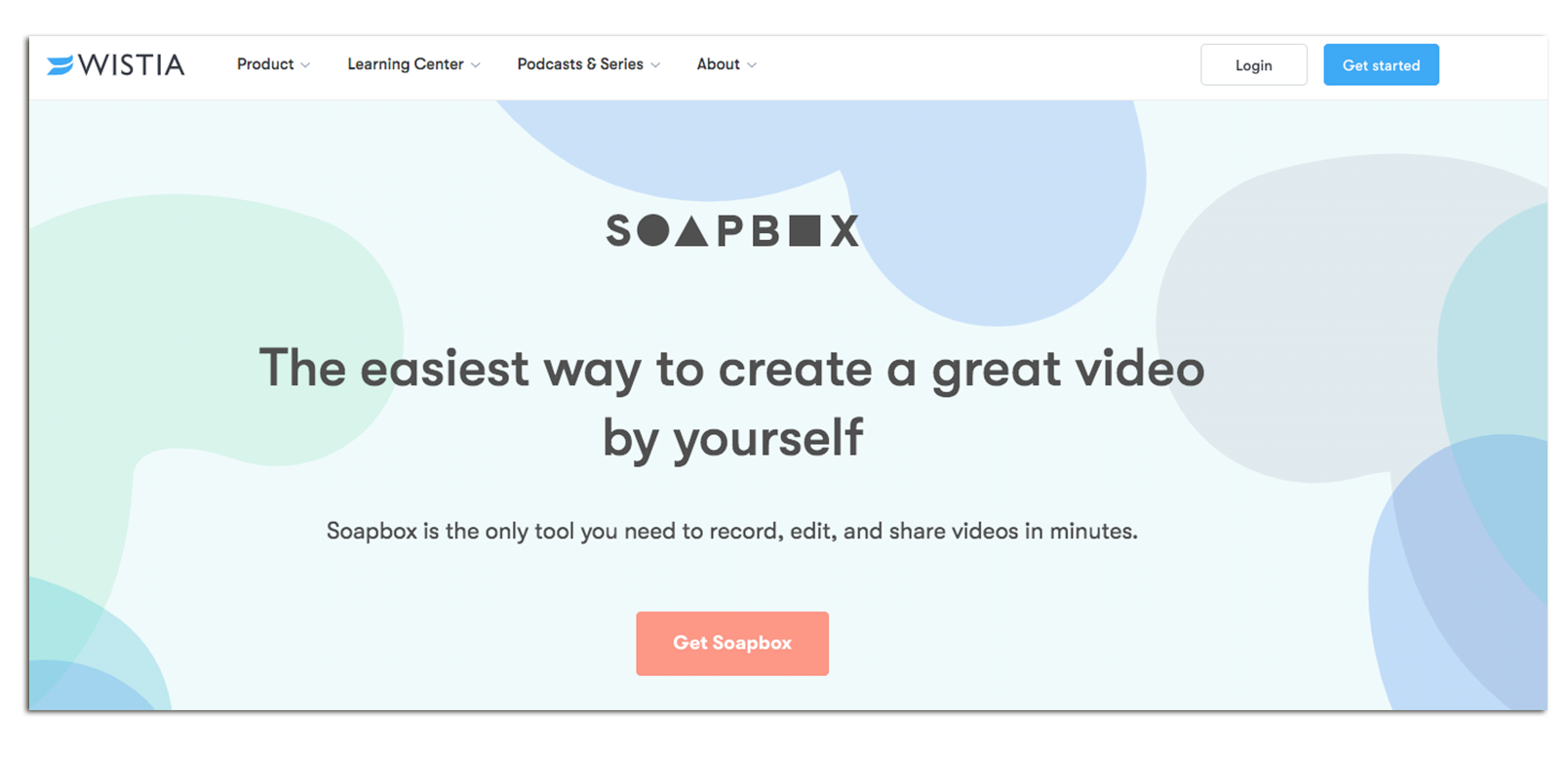 4. Animoto.com - create animations
Promo.com's simple web editor makes video creation fast and easy. No previous experience needed. Create fantastic animations from completed templates - you insert, if you want images, videos, text, and colors. Or you can use the image archive and illustrations in the platform. Share the content you create in social media posts - which you again can use on your information screen by following #hastags.
Wondering how to do that? Read next about Strea-ma in the next point. Create animation: https://animoto.com/builder/templates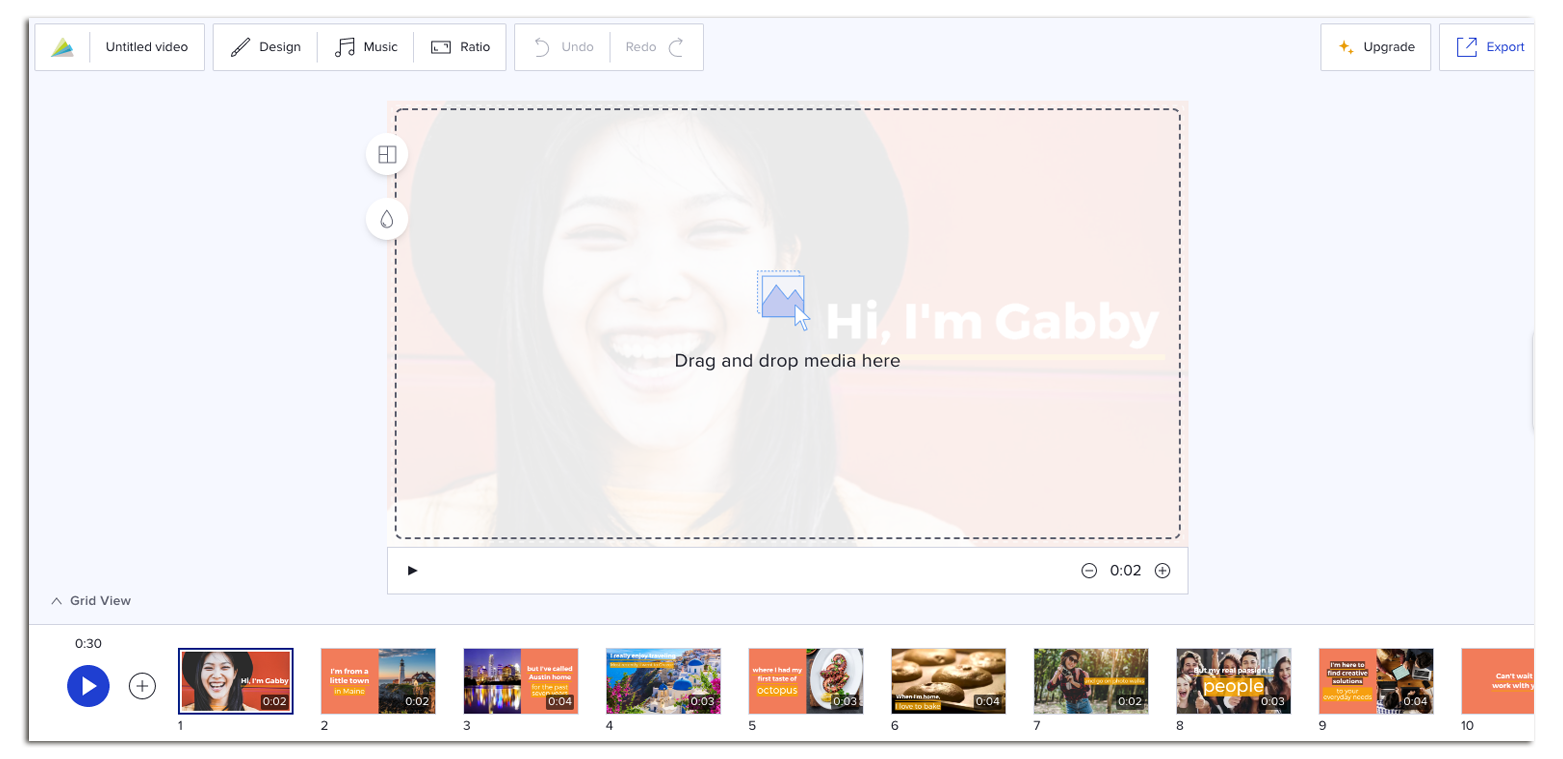 Image: simple "drag and drop" tool with ready-made animations built-in.
5. Strea-ma.com - collects posts from social media
This is an intelligent tool that collects posts from social media channels. Search for content on Facebook, Twitter, and Instagram using #hashtags and @users. Stre-ma allows you to customize the content by selecting the #hastags you want to follow. Publish to one, multiple screens, or to a video wall.
Check it out: https://www.strea-ma.com/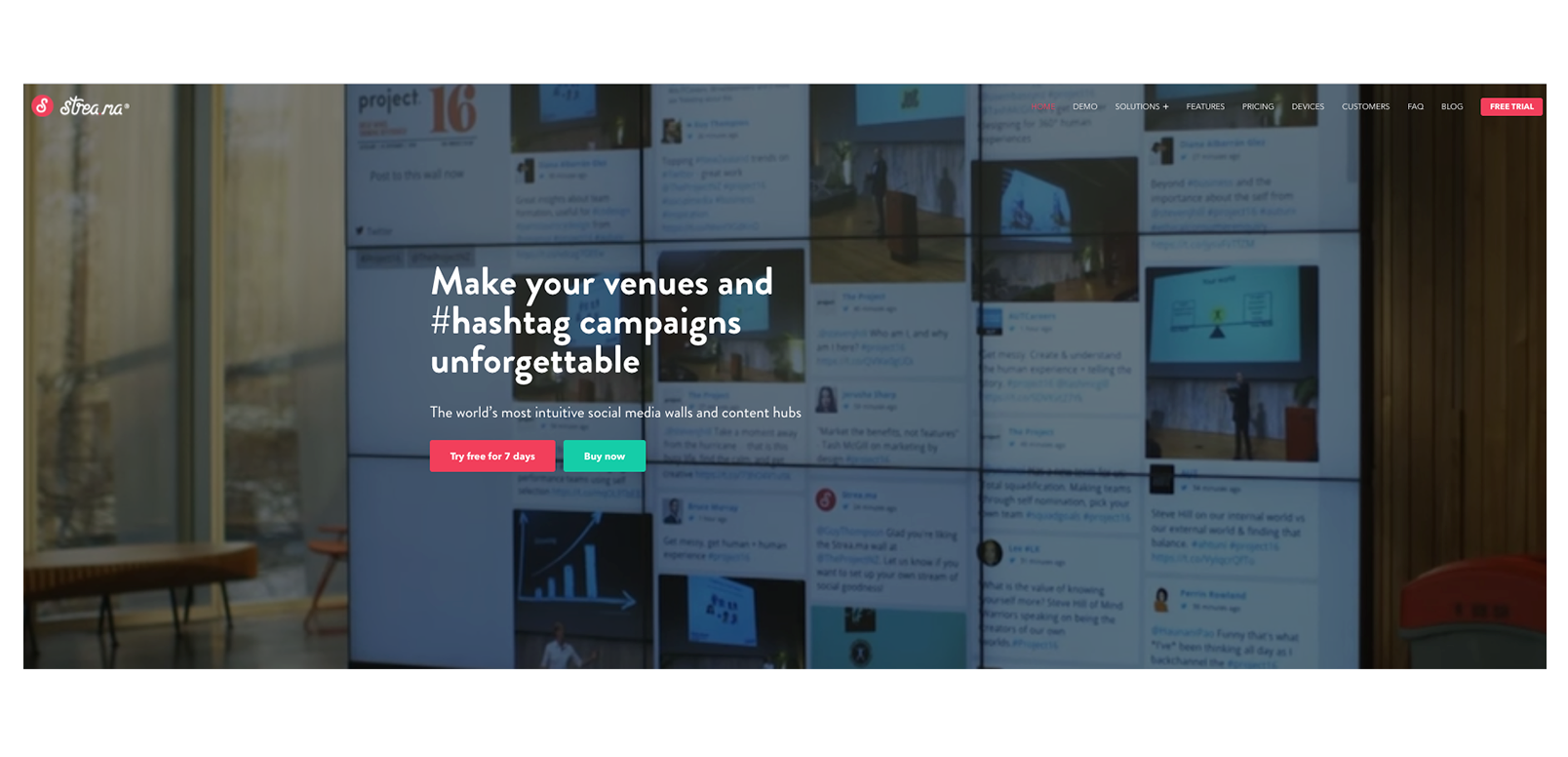 6. Power BI - for dashboard and reports
Impress your boss or co-workers by viewing reports on your own data in real-time. For example, keep track of the
latest sales figures. Feel free to test the Power BI widget in DatabeatOMNI: https://www.databeat.net/en/digital-signage-software-signup-today
Also, check out Power BI and watch the demo here: https://powerbi.microsoft.com/en-us/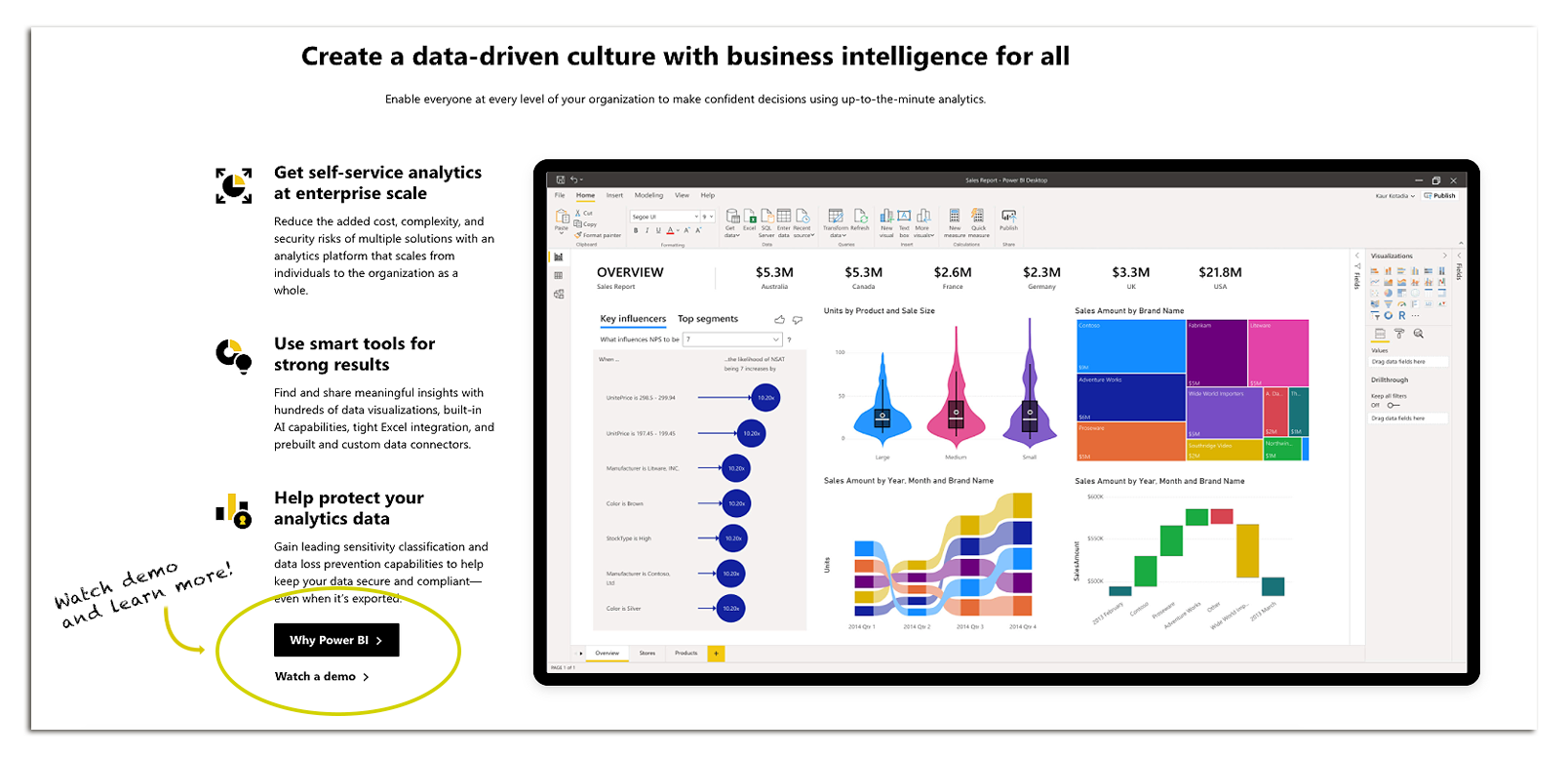 Image: the image is from the Power BI website - here you can watch a demo video and learn more.
7. Pixabay.com - sharing photos and graphics
A wonderful platform with lots of goodies in pictures, illustrations, vector files, and videos. Over 1.8 million+ high-quality stock images and videos shared by our talented community.
Link to the website: https://pixabay.com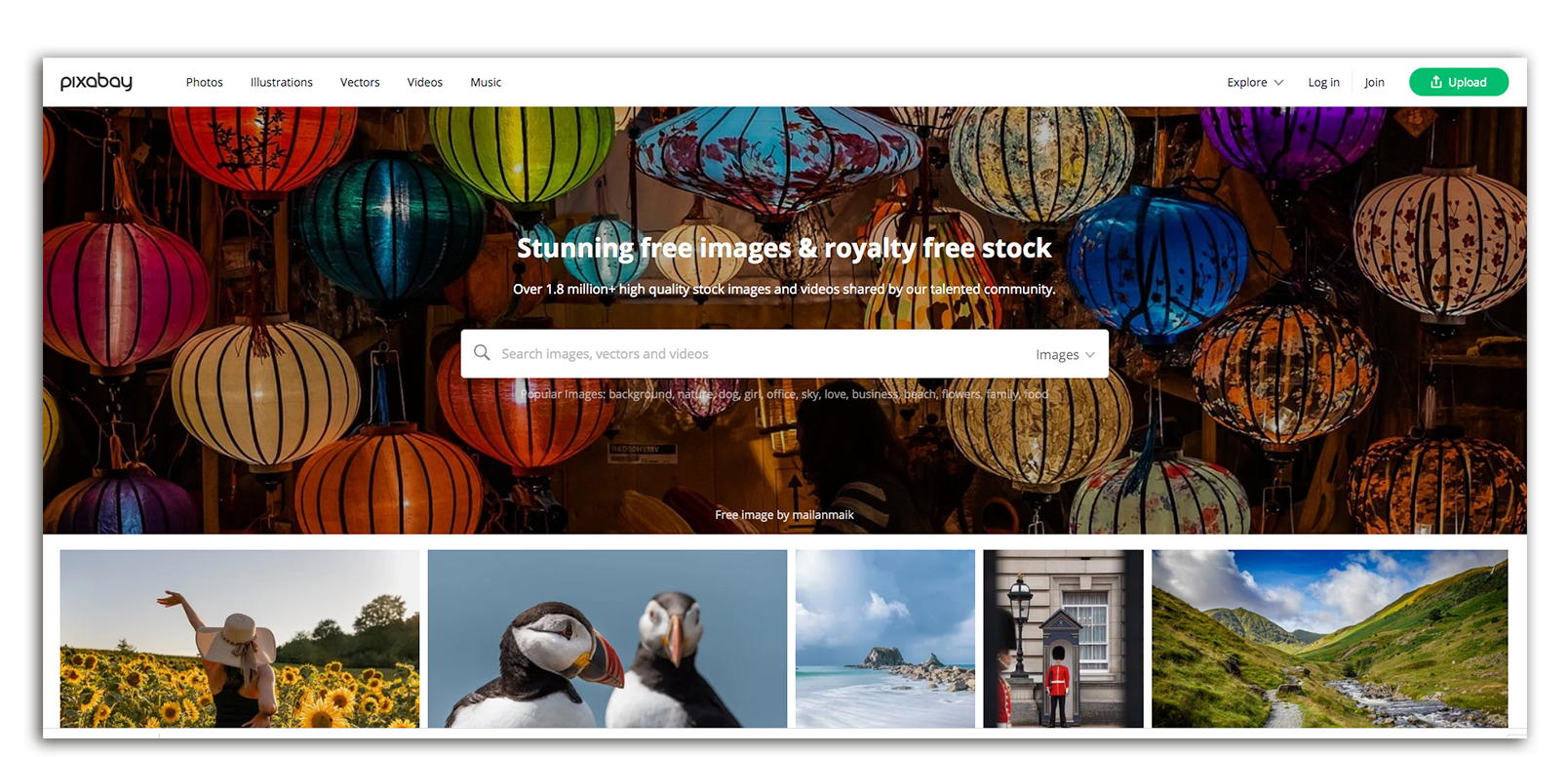 8. Infogram.com - create your own infographics
Infogram is an easy to use infographic and chart maker. Create and share beautiful infographics, online reports, and interactive maps. Try it out: https://infogram.com/app/#/library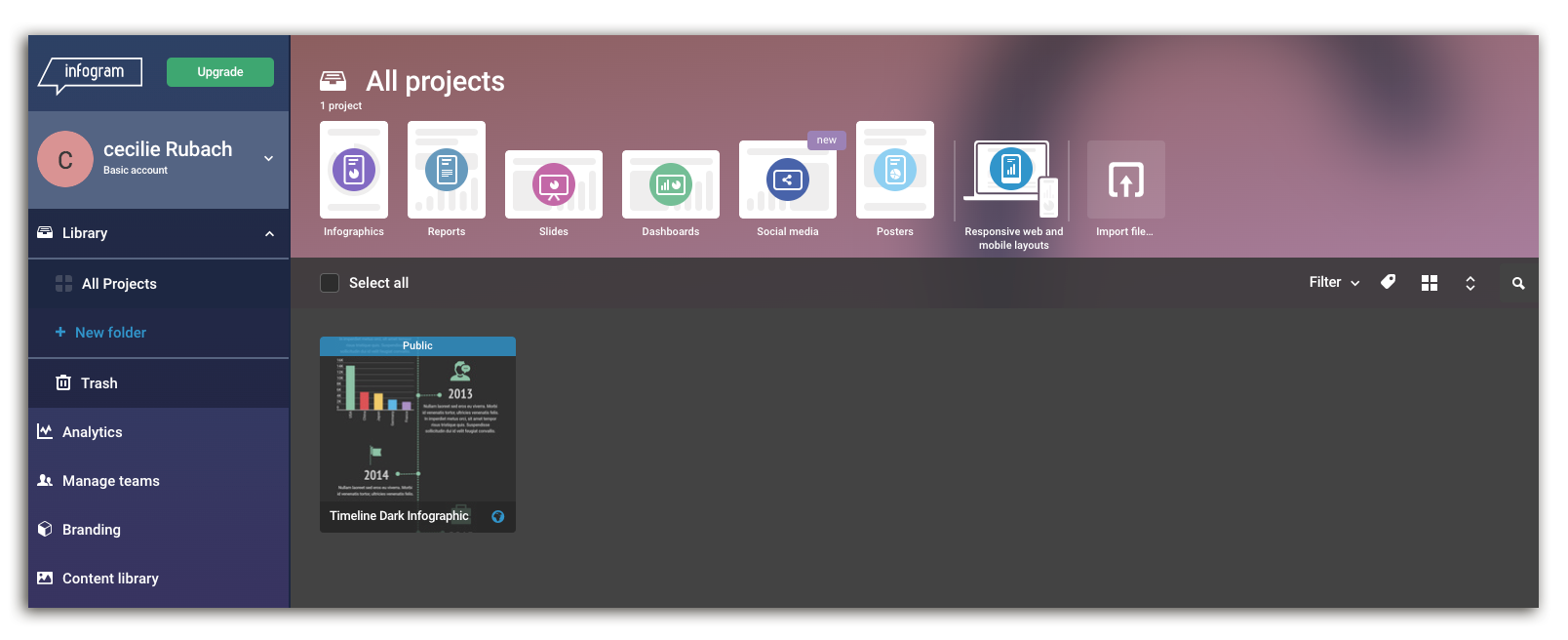 9. Google Slides - Create web-based presentations
Here you and your colleagues can work on the same presentation so that everyone has the latest version. Edit and create professional presentations in your browser.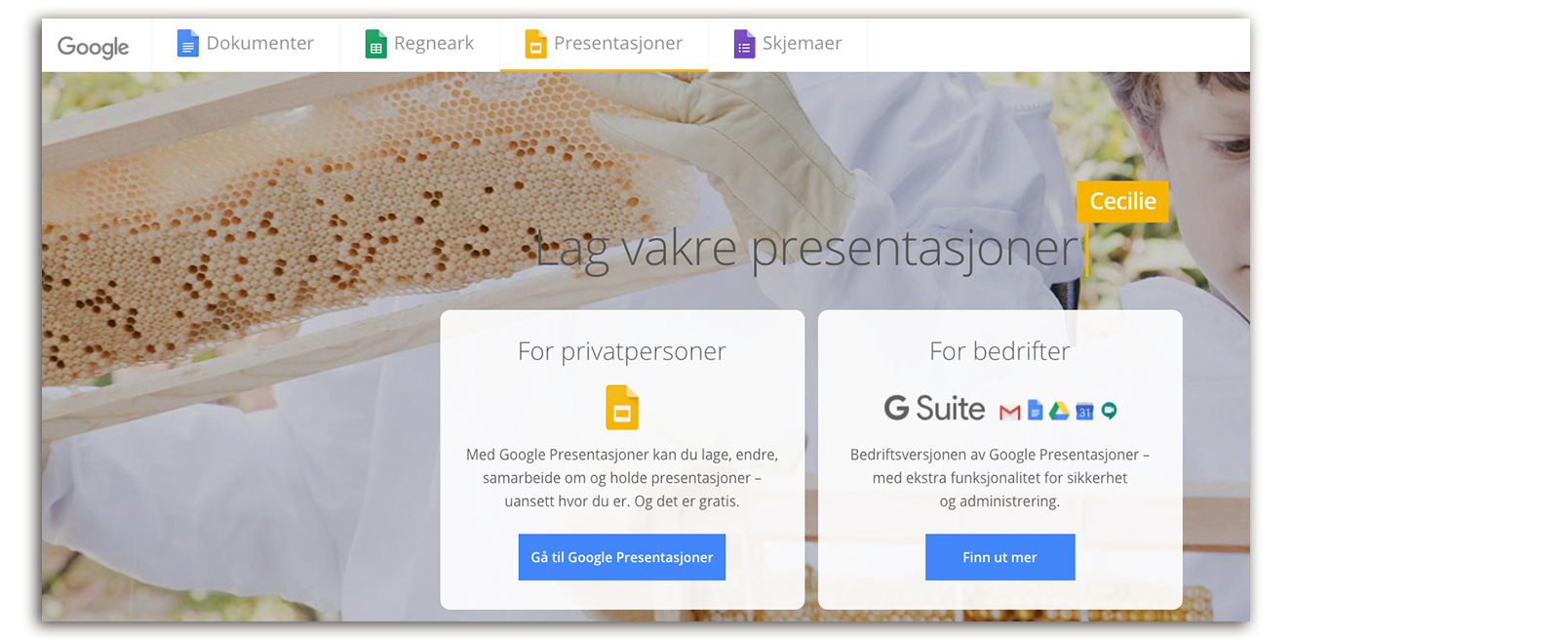 10. Databeat - download Free PowerPoint Templates
Free templates for digital signage. Make your content more dynamic with our PowerPoint templates. Add your own pictures. Easy to change colors. Fully editable text, photos, shapes, and other elements.